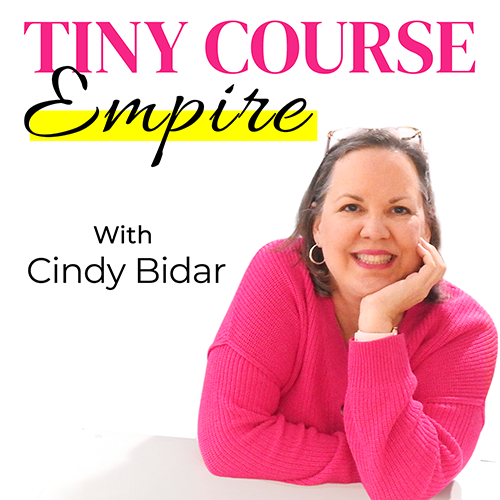 Coaches, course creators, bloggers, product sellers, drop shippers, virtual assistants… it doesn't matter what your business model is, list-building no doubt holds a priority spot on your never-ending to-do list.
But there's a whole lot more to building a responsive list than just creating a lead magnet and posting it on your website.
In this episode I'm sharing the FREE strategies I used this year to grow my list by more than 3,000 engaged subscribers, and you can copy them all, no matter where you're at in your business journey.
What you'll learn in this episode:
Two things I don't use for list-building. I'm going to start testing one of them soon, though.
What I consider to be my most important list-building strategy (they're all important, but this one is a must have, and I'll tell you why).
One strategy I'm considering that has me feeling quite a bit out of my comfort zone (and I'll probably do it anyway).
Rather read the transcript? Here you go!
Resources mentioned: