Already an affiliate? Log in right here.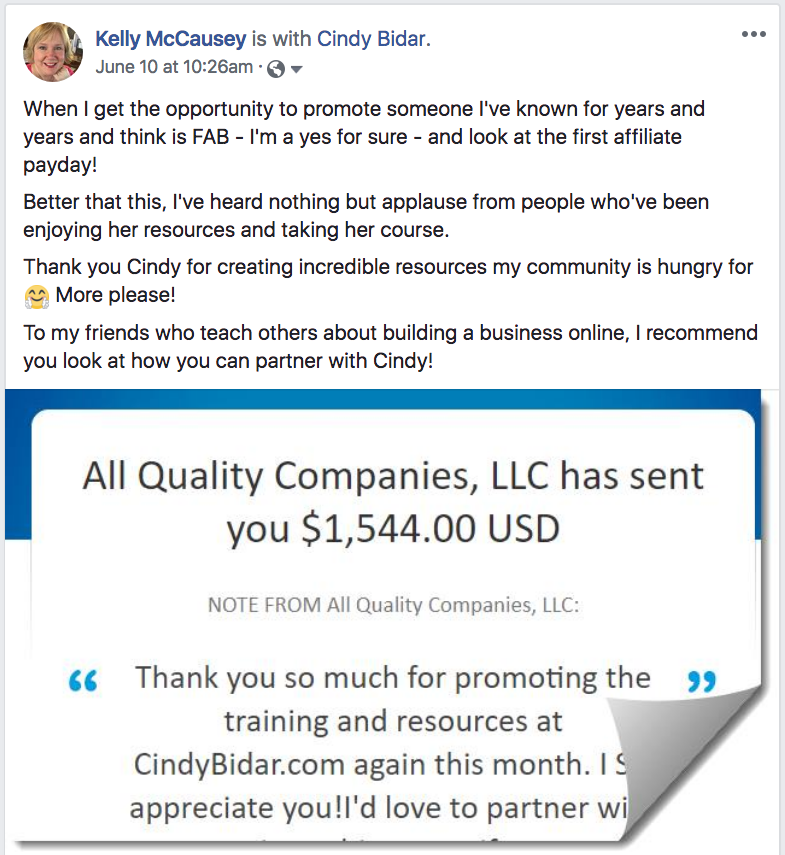 Not yet registered? Here's what you need to know about partnering with us:
We pay 50% on every sale unless otherwise noted in your affiliate center.
We pay affiliates on the 10th of each month for all commissions earned the previous month regardless of the amount. All affiliate payments are made via PayPal. We do not pay commissions on self-purchases, so please do not use your own affiliate link to buy programs. All self-purchases will be voided.
We encourage you to share our products with your community, your email subscribers, and your friends, however, link sharing for the sole and obvious purpose of obtaining a discount is unapproved and such commissions will be voided at our discretion.
Before applying, you must have a published website that you own (not a social profile or page) in a niche/market that is interested in online marketing. We do not approve coupon or discount sites as affiliate partners under any circumstances.
Take the first step and tell us about yourself and your promotional plans below. You'll receive an email with further details upon approval.