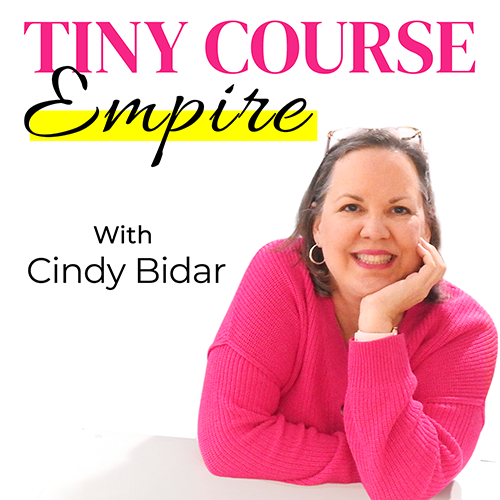 Feeling overwhelmed with all there is to do to start or run your online business?
Honestly, I'd be surprised if you didn't sometimes feel a bit overworked, burnt out, or just plain tired.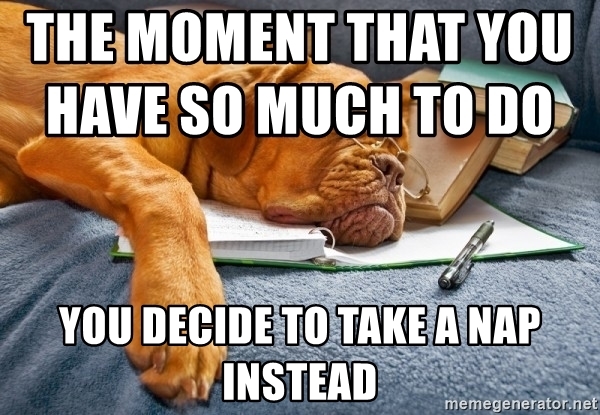 Running a business isn't always a walk in the park, but there's help.
In this episode, I'm going to give you a 20-minute action plan that's going to clear your head, create good priorities, and organize your to-do list so you can actually get it done rather than worry over it.
Prefer a transcript instead? I got you covered right here.
What you'll learn in this episode:
How to actually prioritize a mile-long to-do list, because when everything is a priority, nothing is.
An easy method to dramatically reduce overwhelm in just five minutes.
Why you shouldn't put fake due dates on tasks, and what to do with them instead.
How to avoid endlessly "improving" on something in a search for perfection, and just get it done already.
Yet another thing I use 3 x 5 notecards for. Seriously, I buy them by the hundreds and I think you should, too.
Resources mentioned:
My favorite note cards. I use these for organizing courses, taking notes while on calls, prioritizing my to-do list, and even
Six-Figure Systems. My monthly online business training membership, where we talk about marketing, product creation, content planning and more.
Overwhelm elimination worksheet. Enter your name and email below to download a copy.
You'll also be automatically subscribed to my more-or-less daily email newsletter. You may unsubscribe at any time.