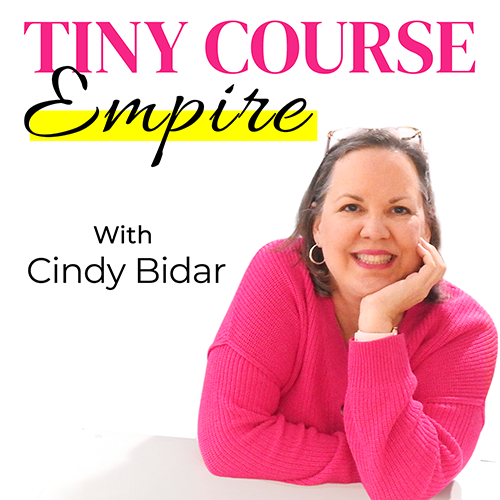 I always thought that having a big team was the key to success online. That it would let me make more money and (more importantly) spend more time doing what I really love to do.
Turns out, the size of your team has little to do with your success.
In this episode, I'm giving you the scoop on how my thinking has changed, and why I prefer to run a tiny business with as few team members as possible.
Prefer a transcript? Here you go!
What you'll learn in this episode:
The big advantages I enjoy by not having a team
Why I changed my thinking about team building
Who I do recommend you hire (and when)
What's more important to me than having a big team
Resources mentioned:
Download Your Online Business Roadmap
You'll also be automatically subscribed to my more-or-less daily email newsletter. You may unsubscribe at any time.