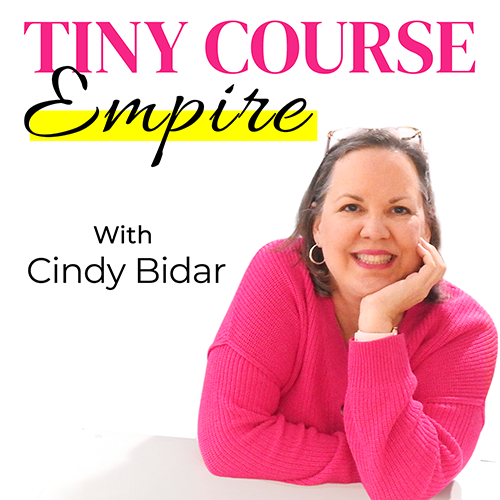 If recent poll numbers are to be believed, as much as 86% of people surveyed claim to hate math.
They say it's boring or they're just not good at it. They think it's too rigid and cold, or that the rules are too complicated. They're frustrated with memorizing endless formulas.
The list of reasons people give for resisting math is long. Maybe some of them resonate with you. Maybe you even have your own reasons for avoiding it.
But love it or hate it, math skills are a must for entrepreneurs. You cannot successfully run a business without at least a basic understanding of concepts like profitability, income predictability, and conversion rates.
Math is what allows you to make good business decisions. I don't know a single successful business owner who, when deciding whether to hire a contractor or buy a new piece of software or invest time in a new business venture, doesn't first pull out a calculator to see if the numbers work.
Understanding which numbers matter and what to do with them is what this episode of the Tiny Course Empire podcast is all about. Join me as I break down the basic math concepts every successful business owner needs. I promise, it's a lot easier than you think.
Prefer a transcript? Here you go!
What you'll learn in this episode:
How to calculate your profit margin and why it matters
How to really know if your business is growing
How to predict your earnings for the next month or next year
How to budget for future business expenses, like hiring a new team member or buying a new computer
How to set—and actually achieve—your income goals
How to calculate conversion rates, and how they impact your income and goals
Resources mentioned:
Online Business Profitability Calculator
You'll also be automatically subscribed to my more-or-less daily email newsletter. You may unsubscribe at any time.