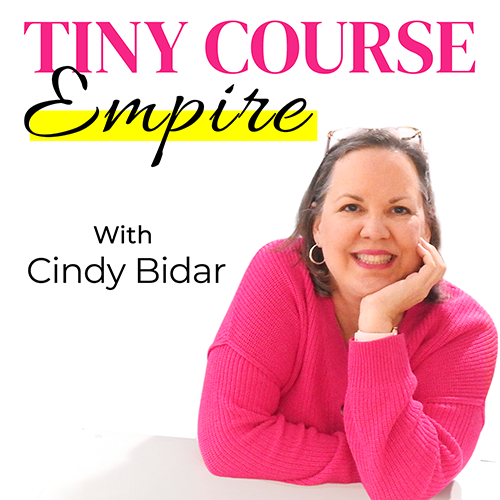 What's one thing that sets successful business owners apart from those who struggle to gain traction?
It's not better tools or more education.
It's not more influential friends or a more profitable niche.
It's not even about your skill level.
Being successful in business requires one thing above all else: Consistent action.
But showing up consistently is hard. There are so many other things competing for our attention every single day.
Family and friends we want to spend time with. Never-ending projects around the house. ("Why hello laundry. Again.") An entire parade of appointments to be made and rescheduled and eventually kept.
And all of that before you can even think about "me" time.
Taking consistent action in your business can feel downright impossible in the face of everything else you've got going on.
It doesn't have to be though. Not when you have a plan.
Prefer a transcript? I gotcha covered right here.
What you'll learn in this episode:
Why you get to define what consistency looks like in your business (with just a tiny caveat).
Why trying to maintain consistency doing something you hate is never going to work.
How to set yourself up for success just by paying attention to your personality and work habits.
How to make it easy to be consistent.
How to shift the way you think about your business so it becomes nearly impossible not to show up consistently.
Resources mentioned: