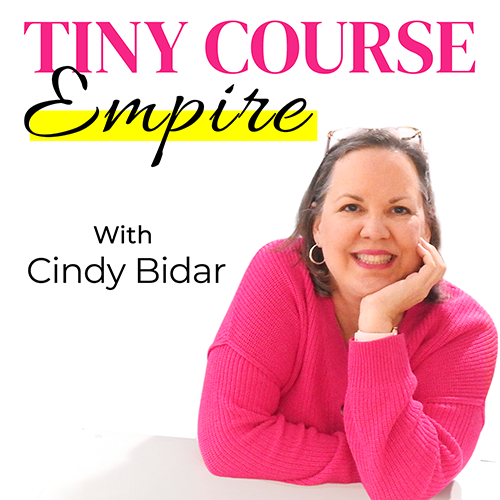 Imagine having a beautifully organized home, a thriving business, healthy relationships with your family and friends, and a fit, healthy body, too.
Sound like a pipe dream?
It might if you listen to those who say it's impossible to be successful in so many things, like Randi Zuckerberg claims. She says that you must choose only three areas of life in which you can thrive. All the rest? They'll suffer from lack of attention.
I have a different take, and in this episode, I want to explore some ways we can "have it all" without feeling overwhelmed and sleep deprived.
Prefer a transcript? Here you go!
What you'll learn in this episode:
The one thing you need to make everything possible (no matter how busy or overwhelmed you are right now).
How putting some things on autopilot lets you focus on other roles.
How to "coast" in certain places while you build up others.
Why you should let go of perfectionism.
Resources mentioned:
Download Your Online Business Roadmap
You'll also be automatically subscribed to my more-or-less daily email newsletter. You may unsubscribe at any time.