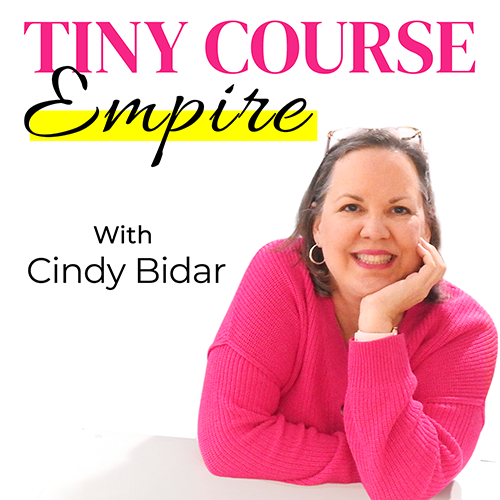 Warren Buffett famously said, "If you don't find a way to make money while you sleep, you will work until you die."
For online business owners, that means finding ways to earn passive income. While we all know that there are very few truly passive income options, there are a lot of ways to leverage our time and energy to earn more from work we've already done.
In this episode, I'm sharing three easy ways you can start leveraging your efforts and yes, even make money while you sleep.
Prefer a transcript? Here you go!
What you'll learn in this episode:
Why most passive income isn't really passive at all—and why you should still make it a priority in your business.
Five ideas for using automation to increase your passive income.
Three ways to leverage time and assets to create more passive income.
How to profit from other people's work, and even how to give things away for free and make money with them.
Resources mentioned:
Download Your Online Business Roadmap
You'll also be automatically subscribed to my more-or-less daily email newsletter. You may unsubscribe at any time.