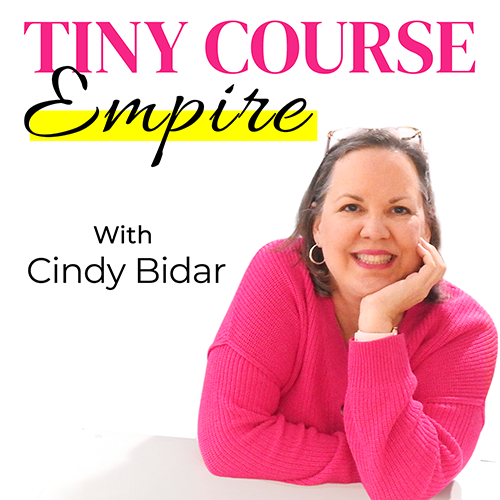 I know, I know.
You didn't quit that soul-sucking day job just so you could punch a time clock every day in your own home office. Believe me, I get it.
I've said many times over the years that the best part of quitting my job was that I got to turn the alarm clock off* on a (more or less) permanent basis.
But here's what else I know about you.
You want to be more efficient and productive, so you can work fewer hours. You want to earn more while working less. And you definitely want to  hand off those projects and tasks that aren't the best and highest use of your time.
Tracking your time can give you all of those benefits and more, so in this episode of the Tiny Course Empire Podcast, I'm challenging you to get out a timer and track your work hours, even if only for a week.
I'll give you all my tips for tracking effectively including what tools to use and what exactly you should be tracking.
Prefer a transcript? Here you go!
What you'll learn in this episode:
Why I recommend you track your own time, but not your team members
The number one benefit I personally see when I track where I spend my time
My favorite free tools to use for tracking time
Three time-tracking methods to try
What to track, and how to use the information to make better business decisions
Resources mentioned:
* Except I do still get up with an alarm clock, because I find I'm much more productive at 5 AM than I am in the afternoons. That's something I discovered through tracking my time.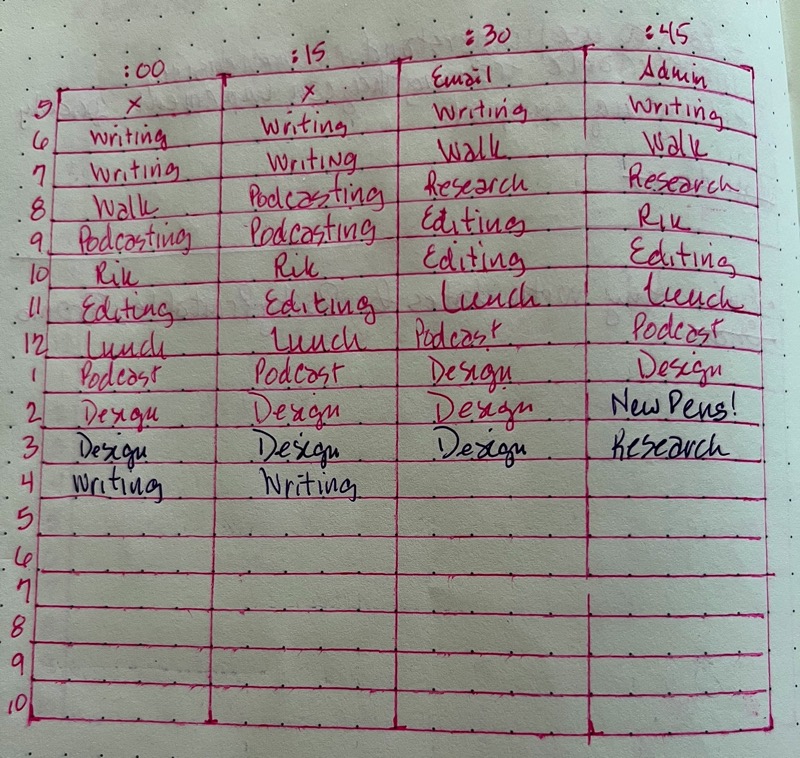 Download Your Online Business Roadmap
You'll also be automatically subscribed to my more-or-less daily email newsletter. You may unsubscribe at any time.