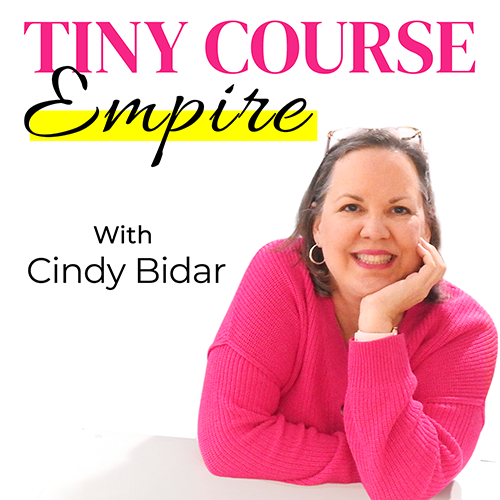 So much of the outsourcing advice I hear is… well, it might be doing you more harm than good, if I'm being honest.
Don't like to do something? Just outsource it.
Don't understand how that software works? Just outsource it.
Don't have the time or skills to write that sales page? Just outsource it.
Now, I'm not saying you should never do those things. Of course you should. Freeing up your time for more important, high-leverage projects is how you increase profits and grow as a business owner.
But there's a catch. Jumping too soon into outsourcing to avoid doing things you don't like or that feel overwhelming will often lead to disaster.
You have to have a plan, and that starts by asking yourself just a few, simple questions. Answer these, and you'll be in a much better position not only for outsourcing, but as a business owner on the way up.
Prefer a transcript? Here you go!
What you'll learn in this episode:
Why outsourcing too soon can actually hold you back
The one characteristic my most successful VA clients all had in common
How to leverage your time so outsourcing becomes an investment rather than an expense
The foundational pieces you must have in place before you make your first hire
Resources mentioned:
Outsourcing Success Cheat Sheet
You'll also be automatically subscribed to my more-or-less daily email newsletter. You may unsubscribe at any time.