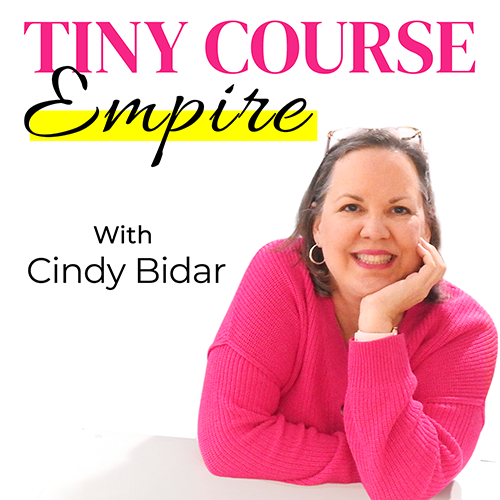 Sooner or later, every email marketer finds themselves in a tricky situation. It's been weeks, maybe even months since you sent your last email, and your list has grown a bit cold.
Maybe life got in the way. Maybe your business changed. Maybe you simply ran out of things to say.
Regardless of the reason for your absence, it's time to re-engage your cold email list, but where do you even start? What's the best way to get back in the game?
In this episode, we'll look at what you can do to revive a cold email list, including questions to ask before you start, and some ideas you can use when crafting that first email.
Prefer a transcript? Here you go!
What you'll learn in this episode:
How to know if you should try to re-engage your cold list or if it's better to simply start over
Three ways to re-engage your list, and when to consider each option
My personal choice when I let my list go cold a few years ago (and why I'd do it differently today)
What to expect from your first few emails
Why you'll get more spam complaints initially, and why your email provider probably won't care
Resources mentioned:
Six-Figure Systems is my monthly program where I teach everything I know about email marketing and so much more. Start your seven-day trial today and get instant access to 50+ courses, hundreds of hours of call recordings, and our exclusive Six Steps to Six Figures Roadmap.
If you're drawing a blank about what to email your list, here are 49 ideas you can use.
Download Your Online Business Roadmap
You'll also be automatically subscribed to my more-or-less daily email newsletter. You may unsubscribe at any time.