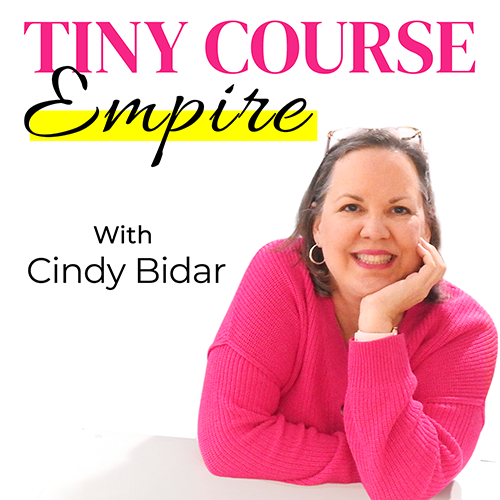 When you're building an online business, knowing what you want to do is just the beginning. Knowing what technology to use to make it happen is an entirely different dilemma.
In this episode, I'll teach you how to play digital detective to figure out which tools and software to use, how to build a better website, and even how to find great images for your blog.
What you'll learn in this episode:
A few handy sites to keep in your toolbox for when you want to know what makes a competitor's website look and run the way it does.
How to find the perfect image for your blog or sales page with a simple Google search.
How to use a developer's tool to see what powers an interesting website element.
What every online business owner can learn from the copywriting world.
Why sometimes what you really want to know is hiding in plain sight, and where to find it.
Rather read the transcript? I've got you covered.
Resources mentioned:
Download Your Online Business Roadmap
You'll also be automatically subscribed to my more-or-less daily email newsletter. You may unsubscribe at any time.