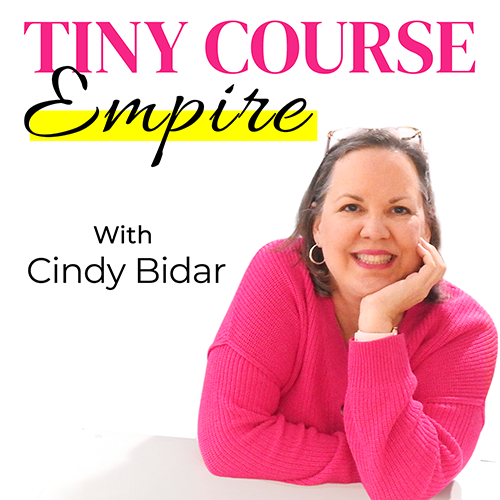 It's something no one likes to think about, but at some point every small business owner needs to ask, "What will happen if I can't work?"
In today's episode, we're talking about an uncomfortable topic, but one that's critical to your success as a business owner, and maybe even to the stability of your family finances.
What you'll learn in this episode:
The three types of situations you must have a plan for as a small business owner.
Why putting plans in place is not enough–and what to do to ensure your plans are carried out.
Contingency plans to consider for freelancers, coaches, course creators, and membership site owners.
Resources Mentioned