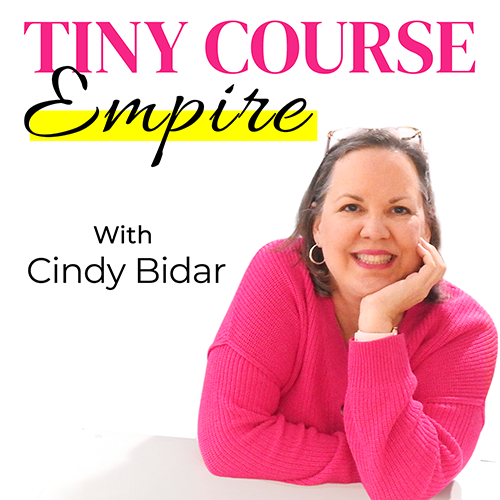 A friend of mine asked me recently how I plan my year. While I'm always on the lookout for ways to improve, it's rare for me to actually sit down and have a year-end planning session.
Until now.
This year, the husband and I sat down and reviewed the past year, made concrete plans for 2022 and beyond, and basically acted like business owners with, you know, a business to run.
I broke it all down for you in this week's episode.
Prefer a transcript? Here's an AI version that's probably not very good, but might be useful for skimming. 🙂
What you'll learn in this episode:
How we evaluated this past year with an eye towards future growth
What we did to set better goals than we have in the past (hint: it's not all about money)
How I discovered what I should NOT be doing with my time
The tools and strategies I'm using to make good decisions as the business continues to grow, including this one: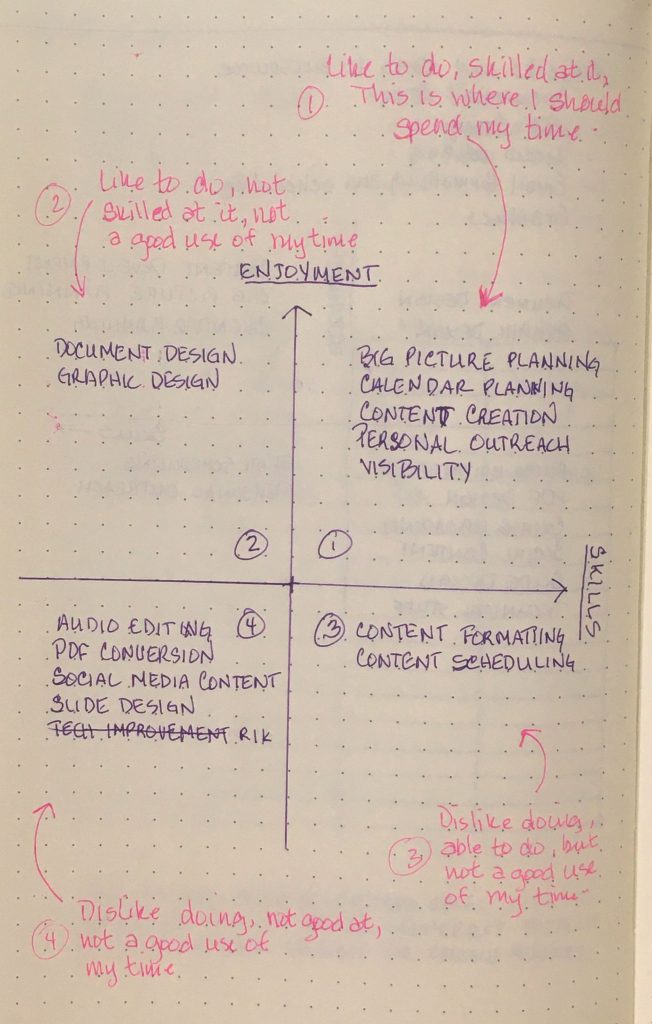 Resources mentioned:
Download Your Online Business Roadmap
You'll also be automatically subscribed to my more-or-less daily email newsletter. You may unsubscribe at any time.