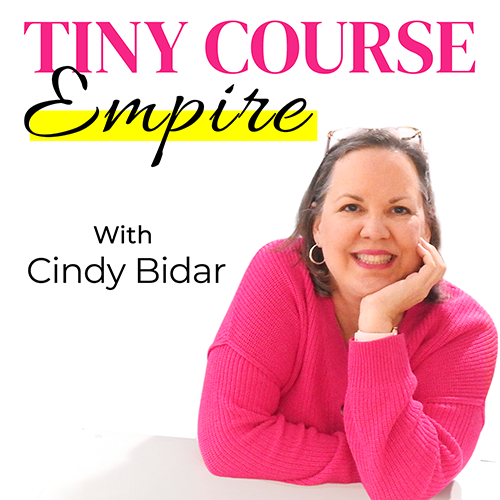 If there's one question I hear over and over again, it's "How do I build a mailing list?"
There are a few tried-and-true strategies I've used, such as participating in bundles and giveaways or starting an affiliate program. But there is one method that consistently brings in high-quality subscribers to my email list, and that's content upgrades.
In this episode, I'm chatting with content creator Jeff Herring about four ways I use content upgrades. I love these methods because they're fast and easy, and they offer loads of value for my subscribers, too.
Prefer a transcript? Here you go!
What you'll learn in this episode:
What the heck is a content upgrade anyway?
How to turn your content into a downloadable resource
A clever WordPress plugin that does all the work for you
How to do more with content you've already created
The types of content that are perfect for content upgrades
Why this type of list-building gives you superpowers as an email marketer
Resources mentioned: