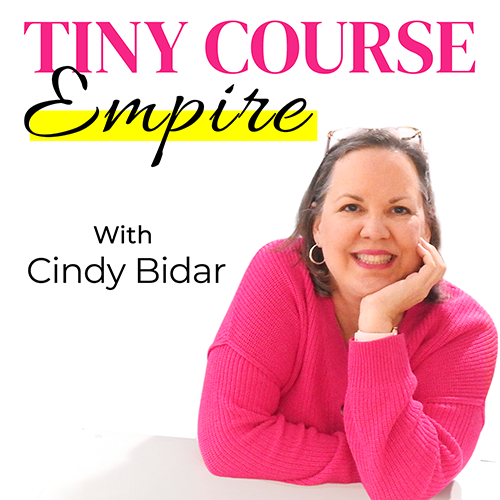 Looking for a content marketing boost for your business? Podcasting is more popular than ever, and more and more listeners are discovering new favorite shows.
I love podcasting because it gives you all the SEO benefits of a blog, without requiring stellar writing skills (perfect for the grammatically challenged, in other words). Plus, podcasts offer a level of "know, like, and trust" that you just can't get with written content alone.
After all, a podcast feels more like a conversation and less like reading a news article. Even email marketing (which you know I love) doesn't offer the same level of connection a podcast can.
But podcasts require a bit more intention and planning than a blog does. For one thing, there's additional technology to consider, distribution channels to navigate, file hosting to worry about, and that's before you ever record your first episode.
Today I'm sharing how I started my podcast, some mistakes I made along the way (and what I think I got right), plus I have a plan you can follow if you're interested in starting your own show.
Prefer a transcript? Here you go!
What you'll learn in this episode:
How I decided on the format for my podcast
Why I wanted to have loads of episode ideas before starting
What I'd do differently if I were starting a podcast today
Why it's important to have good audio quality (but it doesn't have to be perfect)
My personal recording and publishing schedule
Eight steps to follow to launch your own show
Resources mentioned:
Download Your Online Business Roadmap
You'll also be automatically subscribed to my more-or-less daily email newsletter. You may unsubscribe at any time.