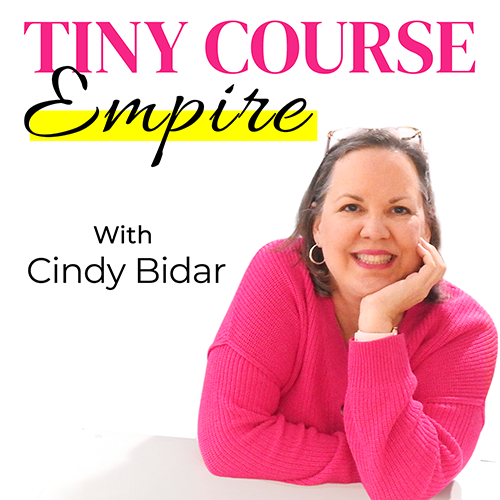 One of the biggest appeals of digital course business—aside from showing up for work in your sweat pants—is that it takes very little cash to get started. You don't need to save for years, or wine and dine angel investors, or wait for an inheritance to land in your bank account.
You can get started right now, today, with nothing more than a few dollars shaved off your household budget.
That's what bootstrapping is all about, and in this week's episode of the Tiny Course Empire podcast, I'll share how I bootstrapped my own startup, and the steps you can take to do the same.
Prefer a transcript? Here you go!
What you'll learn in this episode:
The only two things you must have to start an online business
Why bootstrapping is about more than just finding the money to get started
One "rule" that will keep your finances in check
The one thing I recommend investing in, right from the start
Resources mentioned: