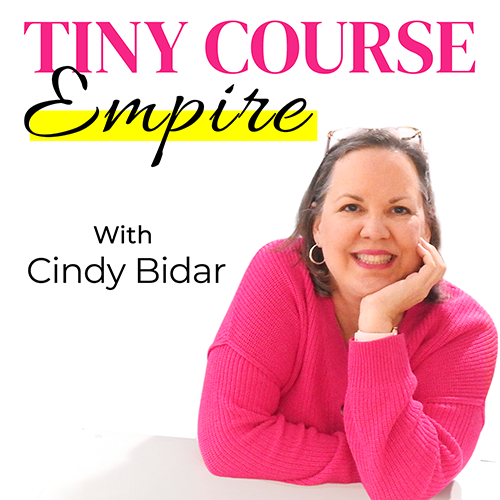 One of the best skills any small business owner can develop is to pay attention to what others do. There are valuable lessons to be learned, both on and offline, if you just know where to look.
This week as I walked my dog, considered selling putting our house up for sale, and unsuccessfully tried to make a purchase online, I saw several things that could be improved in my own business—and maybe yours as well.
Prefer a transcript? Here you go!
What you'll learn in this episode:
What happens when your message doesn't match your brand, and how to spot potential issues in your business
Why you're probably not following up enough, and how to make it easy to reach out to potential clients and customers
One simple thing you can do to make more sales
Resources mentioned:
Download Your Online Business Roadmap
You'll also be automatically subscribed to my more-or-less daily email newsletter. You may unsubscribe at any time.