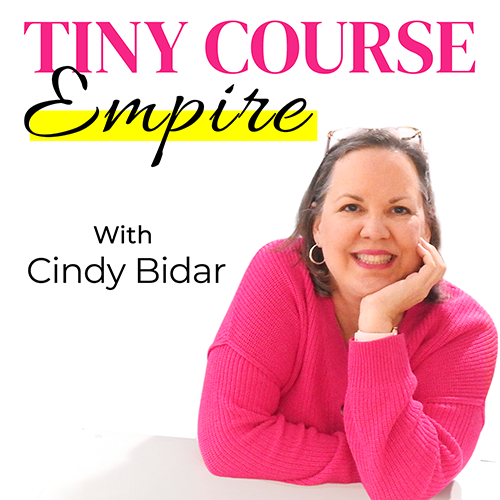 When it comes to running a profitable online business, there is no more important asset than your email list. The funny thing is, it's the one of the first things new business owners put off "until later."
In fact, if you ask established business owners what they wish they'd done differently, most of them will tell you they wish they'd started building their email list sooner.
That's why I'm kicking off this six-part business-building series with an actionable guide to building your email list. I'll share my best strategies for choosing software, creating lead magnets, driving traffic, and engaging with your new subscribers.
Prefer a transcript? Here you go!
What you'll learn in this episode:
How to choose your email platform, including "gotchas" to avoid
Three must-haves for a great lead magnet
How new subscribers get added to your email list (plus tools to use)
Two things to include in your welcome message
Why consistency is the most important part of your list-building efforts
15 ways to promote your lead magnet
Resources mentioned: