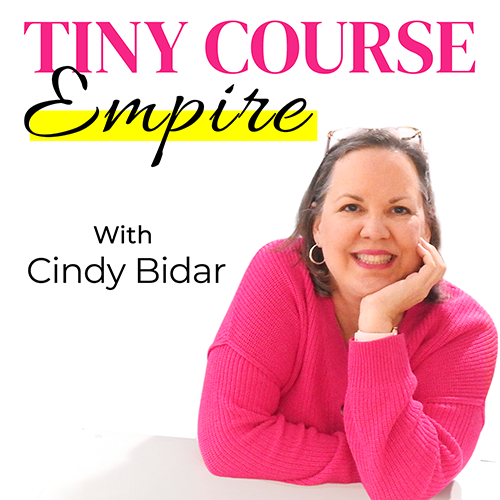 It's no secret that email marketing offers the best ROI (return on investment) for your promotional efforts. But did you know there's a way you can earn even more from your email list…
without mailing more often (although you certainly can)
while serving your subscribers better
using tools you already have
That's what segmenting your email list is all about, and it's a technique every business owner can master. On this episode of the Tiny Course Empire podcast, I'll share some easy segmentation strategies you can use starting right now, as well as tips for getting started.
Prefer a transcript? Here you go!
What you'll learn in this episode:
Four reasons you should be segmenting your list (hint: it's all about serving your subscribers better)
Eight common segmentation strategies to use
Tools that make segmenting your list easier
Five ways I segment my list every single week
How to get started with list segmenting today
Resources mentioned:
Download Your Online Business Roadmap
You'll also be automatically subscribed to my more-or-less daily email newsletter. You may unsubscribe at any time.