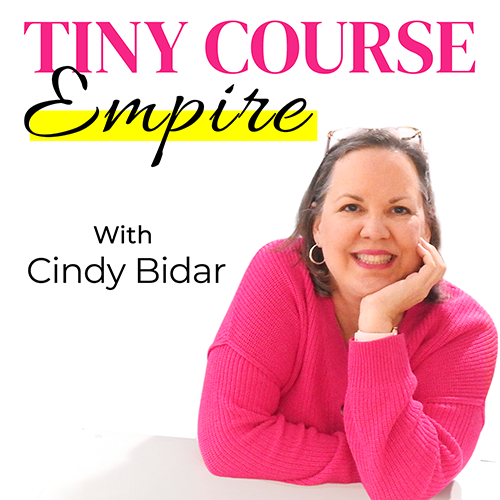 Running an online business is a continuous cycle of improvements. That's how small startups become thriving businesses. That's what phase two of the online business roadmap series is all about.
In this week's episode of the Tiny Course Empire podcast, we're going to focus on some small improvements you can make to your opt-in offer so that it begins to turn new subscribers into buyers.
Prefer a transcript? Here you go!
What you'll learn in this episode:
What a tripwire is, and how to add one to your opt-in funnel using the assets you've already created
How to quickly write an email follow up sequence (also known as a funnel or autoresponder) to promote your paid products
Why email funnels are ultimately better than broadcast emails for making sales
Three places to offer your subscribers an opportunity to buy from you
Resources mentioned: