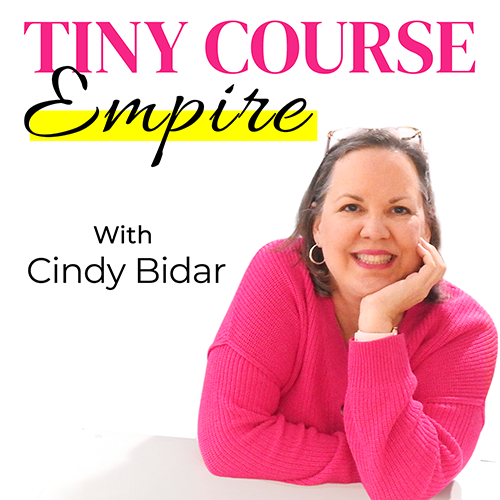 I get asked that question a lot, so in this episode of the podcast, I'm breaking down most of the systems we use to run this tiny empire.
When I sat down to make the list, I realized I could talk for days about this stuff. There are a lot of pieces that all work together to create what you see on the blog, as a customer, or in the member site. I can't possibly cover them all in a single episode, so this episode focuses on the big players.
If you have questions about something not mentioned here, post them below. I'm happy to answer any questions you have, or help you choose your own online business technology.
Prefer a transcript? Here you go!
What you'll learn in this episode:
What's behind this website (and why I'd never choose any other website builder)
What course platform I use and why
Why I use aMember as my shopping cart
What I use to edit my course videos (yep, I do all video editing myself)
How I create sales and landing pages
Why I chose the website theme I chose
What I love about Active Campaign for email management
Resources mentioned: