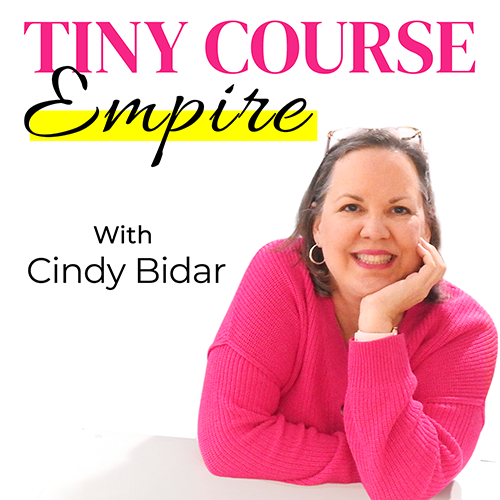 As a small business owner, you probably know that content creation is a powerful way to grow your audience, but which style is right for you?
Should you start a podcast? Launch a YouTube channel? Publish a blog? It seems like an easy decision, but the truth is, there's more to consider than just your personal taste (although that does play a role).
In this episode, I'm sharing a four-step process you can use to find the right content style for you and your growing business.
Prefer a transcript? Here you go!
What you'll learn in this episode:
How I can trace every dollar I've earned online back to a single piece of content I read (and who I can thank for that).
Why content creation makes good financial sense for a growing business.
Three primary styles of content you can choose from, and the pros and cons of each.
Four things to consider as you weigh your content style options.
Why I recommend you not make social media content your main gig.
Resources mentioned: