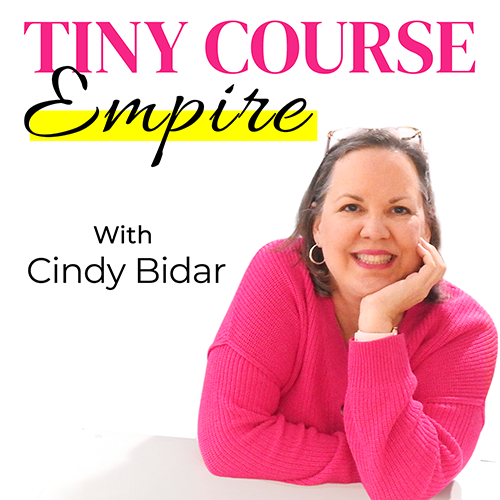 There are all kinds of pricey tools you can invest in as a small business owner, but one of the most useful is the free Google Alerts.
In this episode, we're digging into what Google Alerts do, how to set them up, and some ways you can use them to not only grow your business, but protect your online assets as well.
Prefer a transcript? Here you go!
What you'll learn in this episode:
Why Google Alerts is a must-have tool for anyone looking for more search engine love.
How to find potential affiliates and JV partners with Google Alerts.
What opportunity phrases are and how to use them to be more visible online.
Resources mentioned:
Download Your Online Business Roadmap
You'll also be automatically subscribed to my more-or-less daily email newsletter. You may unsubscribe at any time.