Here's a neat trick from Thrive Leads that lets you get more leverage from your content upgrades (or any opt-in form, really).
Turns out, opt-in forms in Thrive Leads can have multiple "states." One state is the default–that's what everyone sees. You can also have an "already subscribed" state that is shown to people who–you guessed it–are already subscribed to your list.
That means you can create an additional free (or paid) offer that only shows to those who have previously opted in to your content upgrade. Pretty cool, huh? Watch the video to see how it works.
Click here to get Thrive Leads
, and if you're looking for more ideas for growing your list, hit that content upgrade below (and then check back to see that alternate state in action on the form).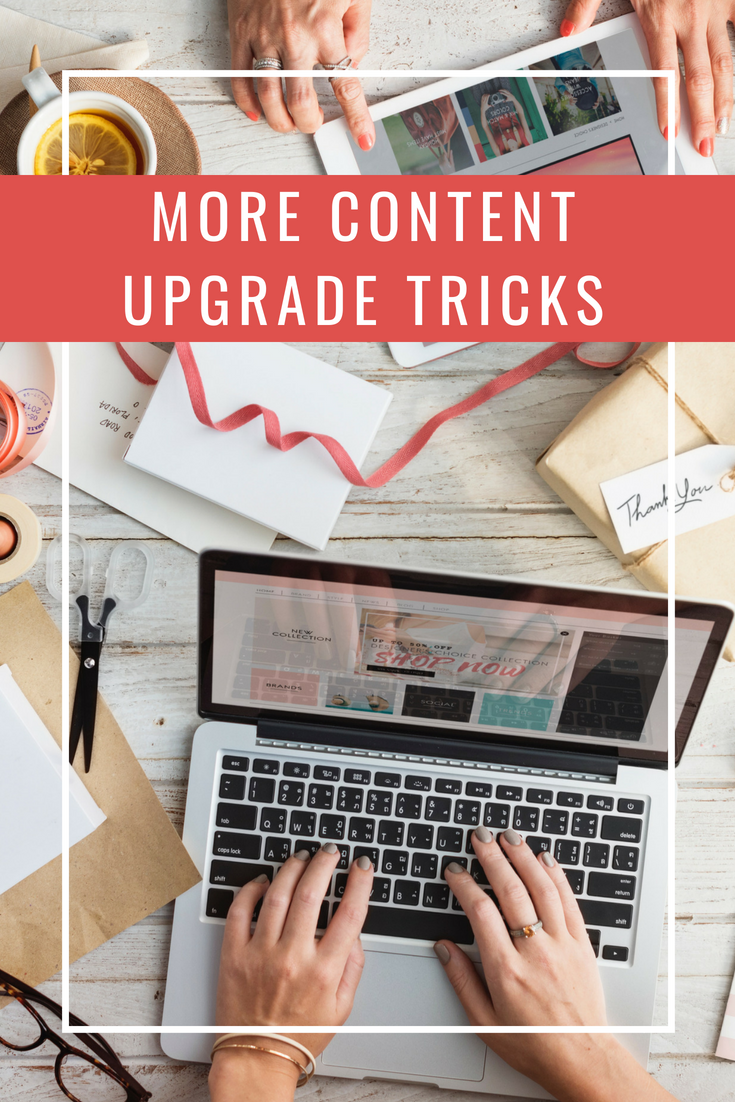 51 Opt-In Incentive
Ideas That Convert
Easily fill your funnels with these inspiring, informative, and engaging freebies your subscribers will be eager to download!