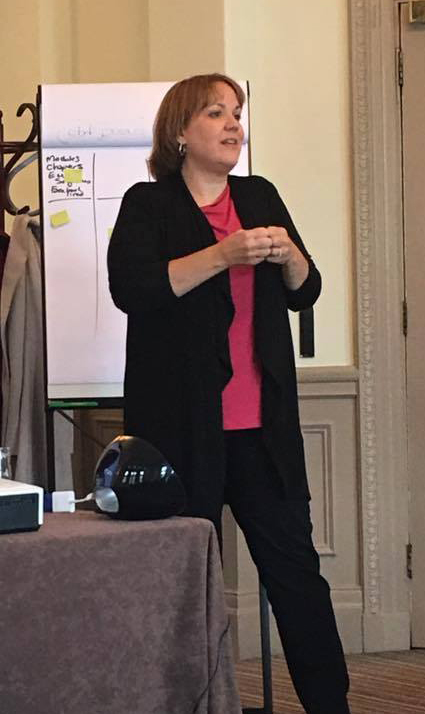 In 2011 when I quit my job to work at home full time, many of my coworkers said, "You're so lucky!"
Honestly, it kind of pissed me off. Luck had nothing to do with it. I worked hard to get to a point where I could kiss my corporate job goodbye and support myself solely on what I earned from my tiny home office. They had no idea how many months I'd worked two jobs–my corporate office gig during the day, and long hours building my side job in the evenings.
I didn't go out on the weekends. I worked.
I didn't take vacations. I stayed home and worked.
And we didn't buy new cars or new clothes or a new kitchen. We saved money so we could have a stress-free start to our new home biz.
Those are the things that translated into the luck my coworkers saw.
Of course, I knew what they really meant. They were imagining never again having to scrape the ice off the car on a frigid February morning just so they could make their way to work. No longer dreading the blaring alarm clock on a Monday morning. Not having to face another demanding customer, or work yet another weekend, or navigate the dangerous waters of office politics.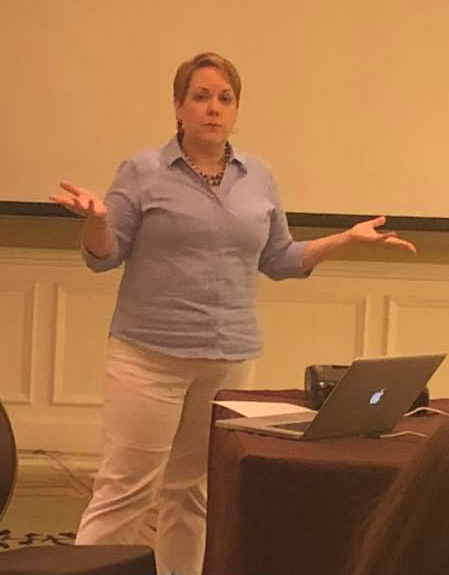 I was going to be my own boss, and to them, that was the ultimate in lucky breaks.
And I have to tell you, that Friday, when I turned off my alarm clock for the last time, I felt pretty damn lucky. When I hugged my boss goodbye and walked out of that building one final time, I knew I was the luckiest person alive.
I know a lot of new business owners don't feel so lucky, though.
They struggle to find clients and bring in enough money to pay the bills. They put up with less-than-ideal customers just to have some cash flow. And some days, a day job looks like it might become a necessity.
There's a better way. When you fill your funnels with prospects and put your marketing efforts on autopilot, you'll suddenly find yourself with that free time you dreamed about… and the income to enjoy it.
So welcome. Let's make a little luck in your business, too.
Cindy